Delight your users & customers. At Continuum, our web designs reflect your brand & vision and deliver sustainable commercial results for your organisation. Our goal is to always transform your customer experience.
Why choose Continuum as your UX Design Agency?
Multi-award winning design team
Process & data driven approach to uncovering user needs
Rigorous experimentation & testing to ensure our proposals perform for all stakeholders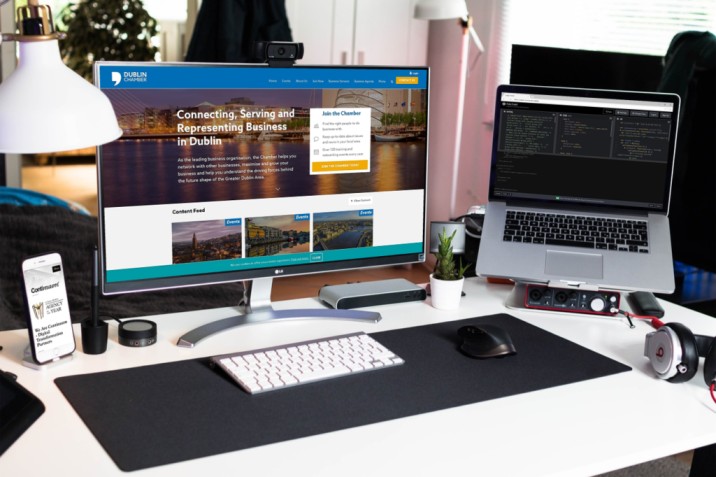 As part of our User Experience (UX) discovery process, we hold interviews and workshops to gain a deep understanding of your audience and map their user journeys to gain a deep understanding of your audience. Often this helps clients to identify additional multi-channel opportunities for growth.
Building & Testing the Solution
Our diverse and experienced team brainstorm solutions for your customers. We rapidly prototype and test those ideas to ensure we deliver the most effective conversion journey possible.
Being a web design agency we've won many awards for our work – all of which we are extremely proud of. We bring the same rigor to every project we work on, big and small!
Our support packages ensure your site continues to stay at the top of your market. Our training days educate you on your site's functionality, giving you the confidence to continue delivering a great experience for your customers.


"We came to Continuum because of their reputation in the market and have found them to be reliable, trustworthy & proactive, which is hugely important where there is knowledge asymmetry. What we really liked about Continuum was how they deliver projects – from designers, through their engineers, into QA and beyond – it has been a seamless experience."
CFO, Hugh Jordan & Company Ltd
UX Web Design Case Studies