We Create Experiences that Transform Brands.
We are a full service digital agency focused on the delivery of intelligent and creative online solutions. We transform businesses by using our expertise and experience to produce growth strategies that work.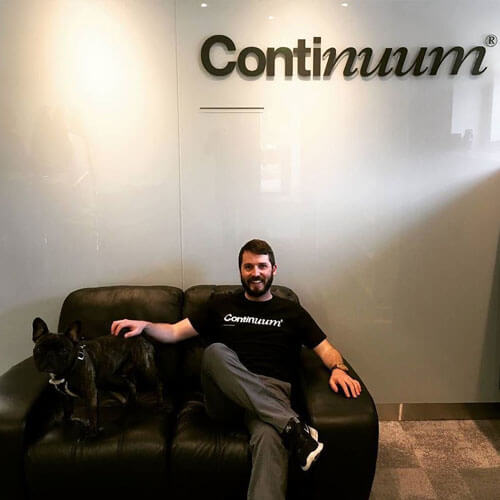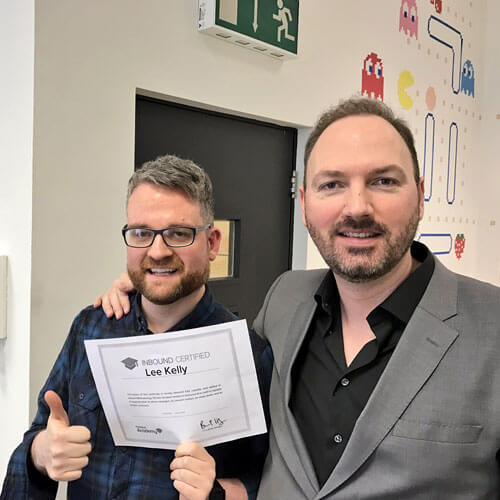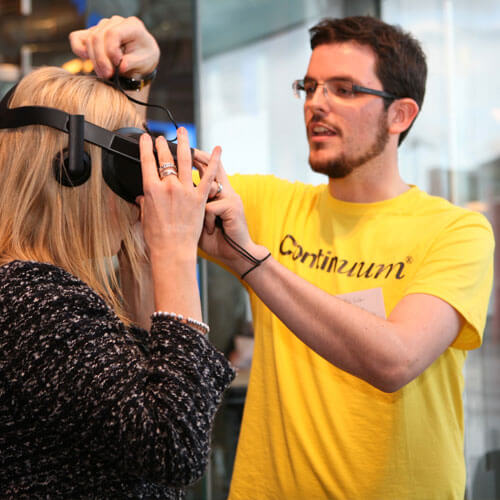 We possess knowledge, insight and understanding.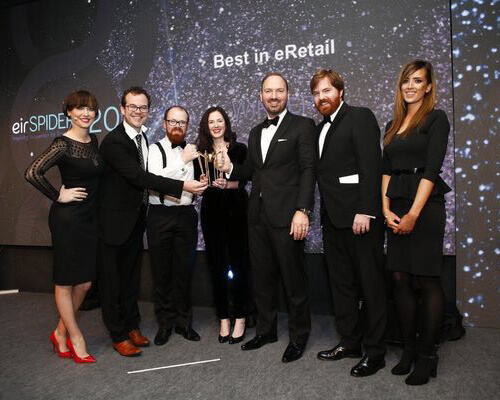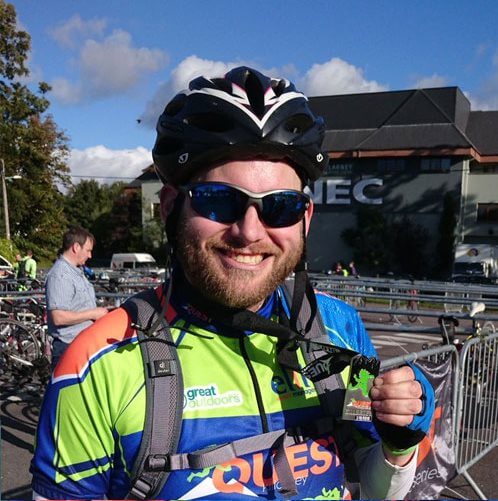 We are steady, accurate and purposeful in our approach.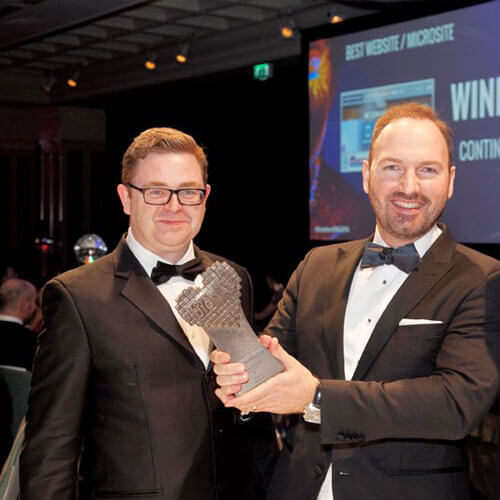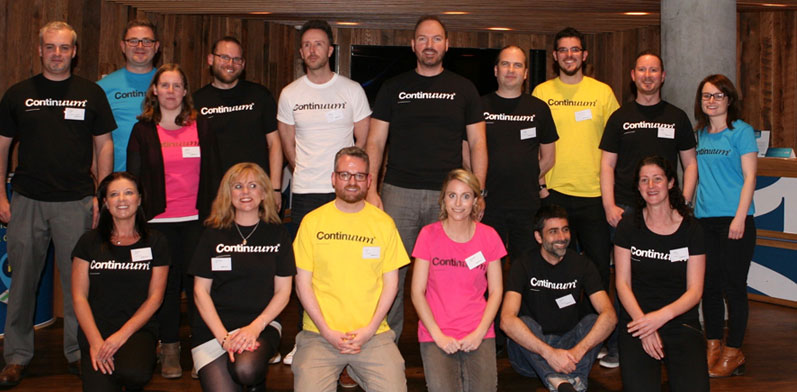 Continuum is all about bringing diverse people together to tackle challenging, demanding projects for household-name clients. We're always looking for smart, strategic thinkers to join our growing team. If that sounds like you, we'd love to hear from you.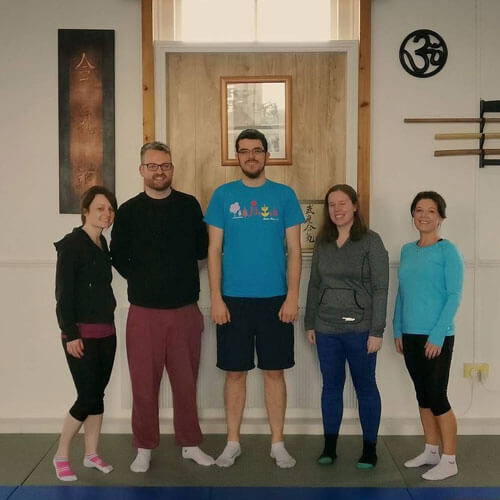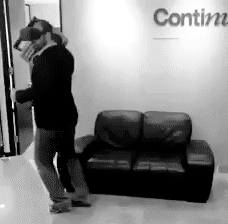 We are vigorous, enthusiastic and determined in everything that we do. We shine brightly.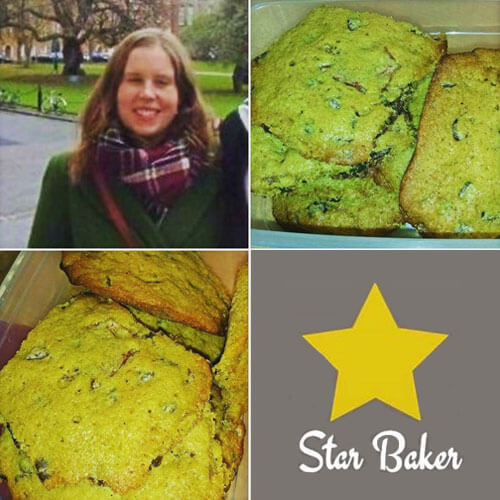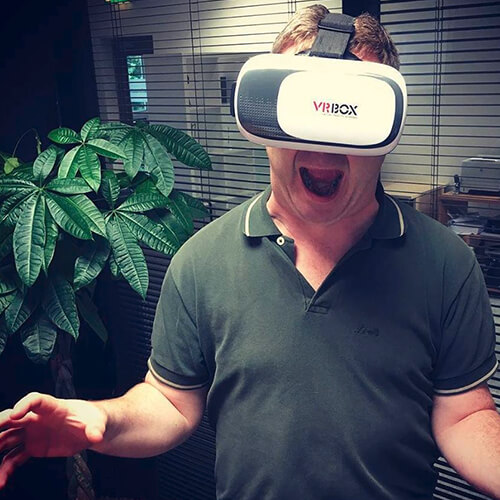 We posses knowledge, insight and understanding.