Sell directly & drive your bottom line. Continuum have been building award-winning eCommerce websites and solutions for decades working with a wide variety of different product & service e-tailers. Everything from shoes, make-up, mobile phones, healthcare, electronics, chocolates, toys, and more. We've built systems to sell it all! At Continuum, we focus on delivering tangible benefits to your business that scales along with you.
Why choose Continuum as your eCommerce development agency?
 Decades long track-record of technical excellence coupled with broad platform experience
We put your business goals at the heart of our platform selection and development system
We develop a deep understanding of your business processes and translate them into a robust set of back-end systems integrations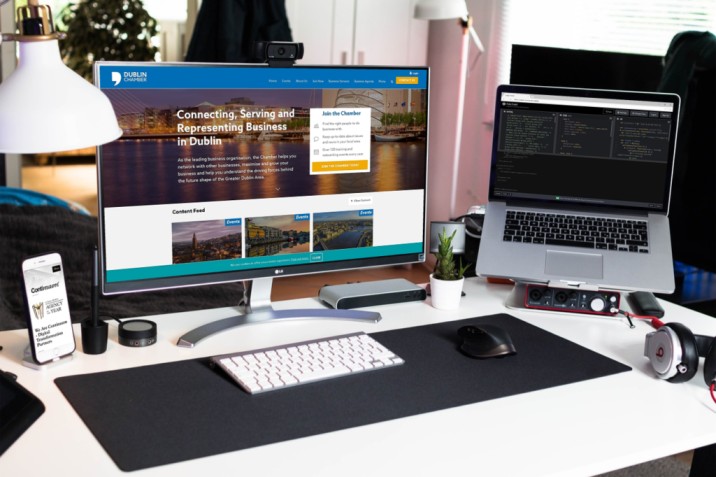 Bespoke Results Driven eCommerce Solutions
No one eCommerce solution fits every organisation. No matter how large or small your online business is, we can deliver an eCommerce solution tailored to you & your customer's specific needs. If your product, service or offline process has a "bit of a twist" we can develop an eCommerce that is as simple, or as complex, as you are.
Our online shops provide excellent flexibility coupled with highly functional core eCommerce functionality including, product management, order management, reporting, shipping, product search, and so on, all housed in a secure easy to manage environment.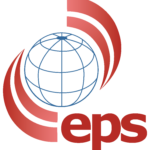 "We are delighted with the results we have achieved through our ecommerce website project with Continuum. The team there took the time to understand our business requirements – the website really delivers on our goal of offering our customers an exceptional user experience, giving us a tangible commercial advantage in the market. The feedback from our customers has been very positive."
Marketing Director, EPS Global