Get Paid for Being Passionate and Grow a Whole New Set of Skills.
Continuum is a progressive digital agency, leading our Clients through Strategy, Design, Build and Promotion. With big-name Clients, exciting multi-dimensional projects and great opportunities to further careers, Continuum is growing and we'd like you to come with us.
There are no positions available at this time.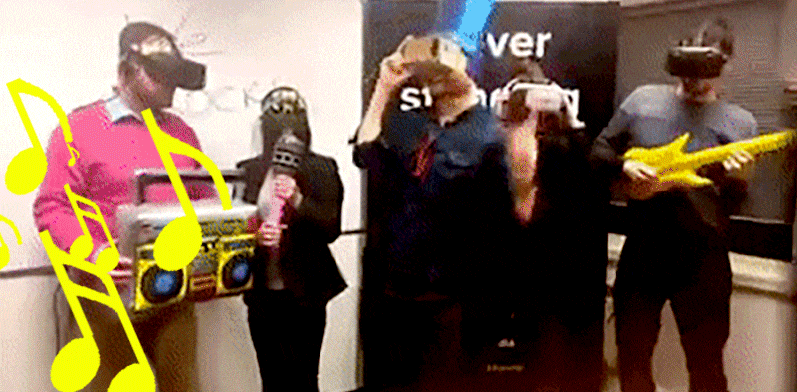 In the past we've hired stand-up comedians and fine architects. We are always happy to meet remarkable people, whatever their background. Come join us and never dread the start of the working week again!