Turning Visitors into Customers. When your digital marketing strategy changes from growing traffic to increasing leads or sales – that's when a conversion rate optimisation agency can help!
CRO is simply the practice of driving website visitors deeper into the funnel and  using data driven insights to help users take the ultimate desired action – buy your product/service or convert as a lead.
The primary goal of your conversion  optimisation strategy will be to remove friction points, increase the websites conversion rate and ultimately increase the volume of visitors that buy from your website!
Why chose Continuum as your Conversion Optimisation Agency?
Improved User Experience
Decisions that are backed by data
Slight increases in conversions can have a significant effect on your bottom line
Get a greater return on your traffic acquisition costs (Now that users are converting more)
Reduced Form and Shopping Cart abandonment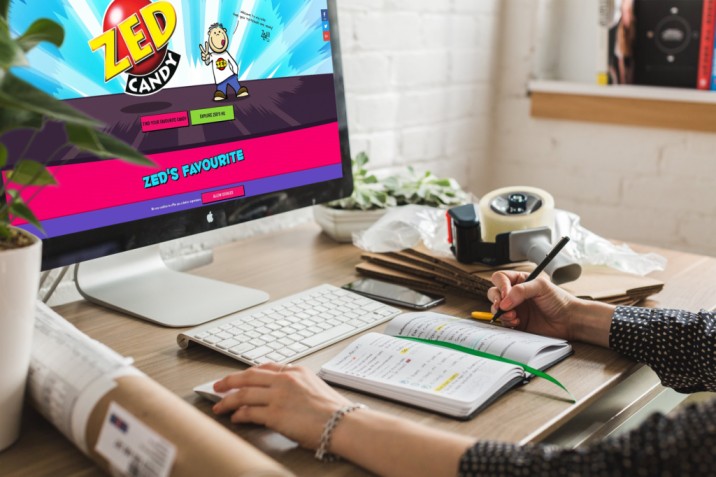 Conversion Audit & Discovery
This is best suited when looking for an expert to review your existing platform and website and to provide key observations that your business can address and roll out to increase your conversion rate immediately.. Some of the most valuable outputs of our Conversion Discovery and Audits are areas we identify that can be fixed with little effort and will provide an almost instant and noticeable knock on effect on your website conversions (These are the quick wins… remember small hinges, open big doors).
We also offer a 6–12 months roadmap of testing areas and research opportunities, which your team can use for optimization along with actionable insights based on different polls and user tests we conducted. When conducting research, we use best in class analytics and conversion tools to gather quantitative data insights into website visitor flows and behaviour on your platform.
Ongoing Managed Optimisation
At Continuum, we look at websites like a funnel with holes. When users begin to flow into that funnel we ensure they keep moving. Sometimes this involves an expert managing and owning your CRO Strategy to continuously identify and remove any friction points that are effecting your bottom line. Essentially, we ensure your website visitors are always moving in the right direction –down the funnel!
We use a range of conversion optimisation tactics that help ensure your website is designed for growth ultimately working for you after it is built!
Our ongoing CRO service can have a significant impact in helping your business convert more users to customers.
Customer journey map and persona development,
Expert review (heuristic and usability reviews)
Qualitative usability analysis & Quantitative analytics assessment
Competitive analysis
Usability testing
Landing Page Optimization
Problem & gap identification & prioritization
Hypothesis creation & new solution design
Testing (A/B or usability testing)
Post-test analysis

"Continuum have provided us with excellent SEO insights and guidance enabling National Pen to successfully climb the ladder of SEO success. As a team we have carefully worked through the levels of SEO site optimisation including content, link building and social to the point where we now have a steady rise in impressions and clicks, combined with increasingly strong levels of sales conversion."
International Ecommerce Manager, National Pen
Conversion Optimisation Case Studies